Patients gain peace of mind and improved quality of life
The Medly program offers patients the opportunity to self-manage their chronic conditions.  Through the morning task cards and the automated phone call reminder system, patients develop the habit of taking their important readings on a daily basis. The instant actionable feedback that they receive upon taking their readings enables patients to feel more confident and empowered in their self-management abilities.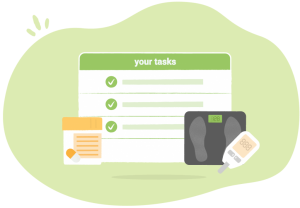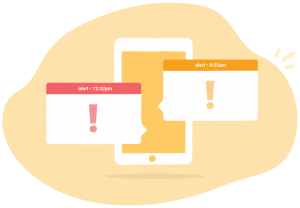 Clinicians can quickly and accurately assess patients' health status
The Medly Dashboard provides clinicians with a holistic picture of patient's clinical status and recent symptoms consistent with acute exacerbations; by compiling patient readings and alert history, recent lab results, and current medication list. Importantly, this data is contextualized thanks to the Medly algorithm, to truly support clinical decision-making. Finally, understanding the capacity challenges faced by heart failure clinicians, clinicians can opt to receive all or only the most critical patient alerts and relevant data via secure email.
Clinics

save time and resources by leveraging the Medly algorithm 
The heart of the Medly program is the Medly algorithm, which optimizes human resources by enabling the frontline Medly coordinator to manage up to 300 patients daily. Unlike other telemonitoring systems, patient data that would typically require a human response is outsourced to the expert-system algorithm. This frees up clinician time to deal with the most critical alerts without compromising the benefits of daily monitoring for both parties.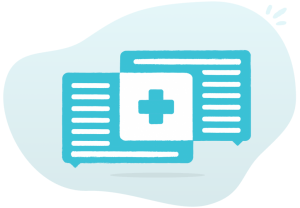 John's Story: Living With Heart Failure

John's Story:
Living With Heart Failure
"The program has been marvelous. It has given me, and my wife, the confidence of knowing day to day how my heart and body are doing, but also it encourages me to be more diligent about my health. I honestly don't know how I made it this far without Medly." – John