The future of chronic disease self-management
Caring for patients with multiple chronic conditions
Caring for patients with multiple chronic conditions (MCC) is one of the biggest challenges facing our healthcare system. Patients with MCC face poorer health outcomes and frequent readmissions due to:
Lack of coordination and continuity of care.
Inadequate communication between specialists.
Inadequate support for self-management.
Lack of patient education to perform self-care with confidence.
Inability to monitor patient's health between clinic visits.
These challenges lead to suboptimal and fragmented care plans, delays in preventative medical intervention, inadequate self-care, and confusion for patients on whom they should contact when they have questions. In particular, the lack of frequent and real-time patient information represents a missed opportunity to inform individualized and optimized care plans.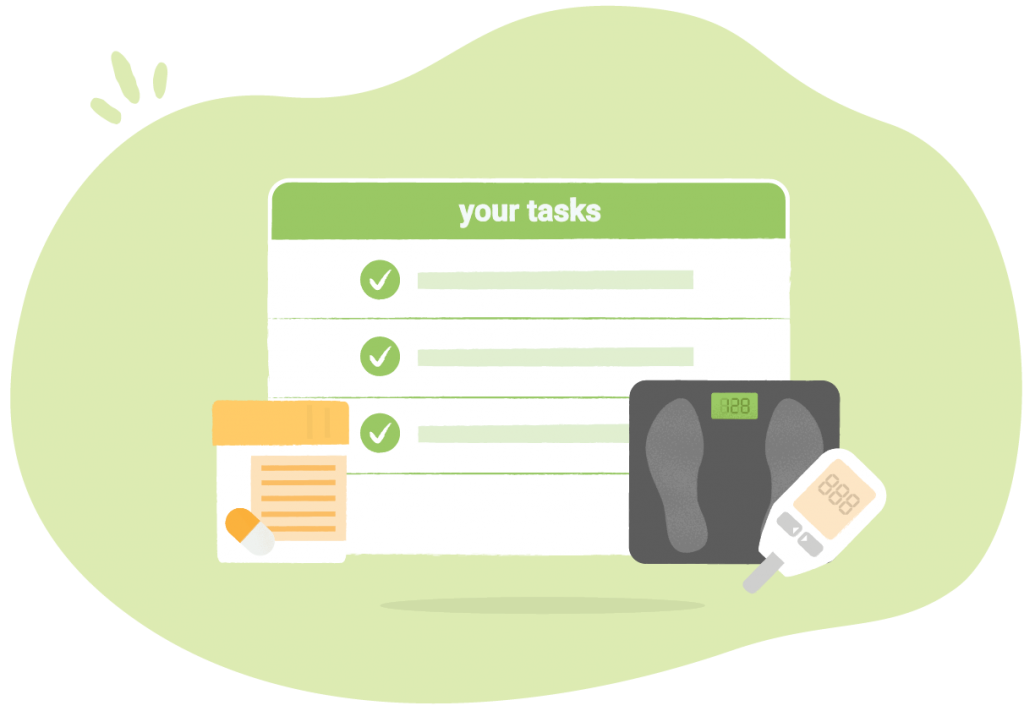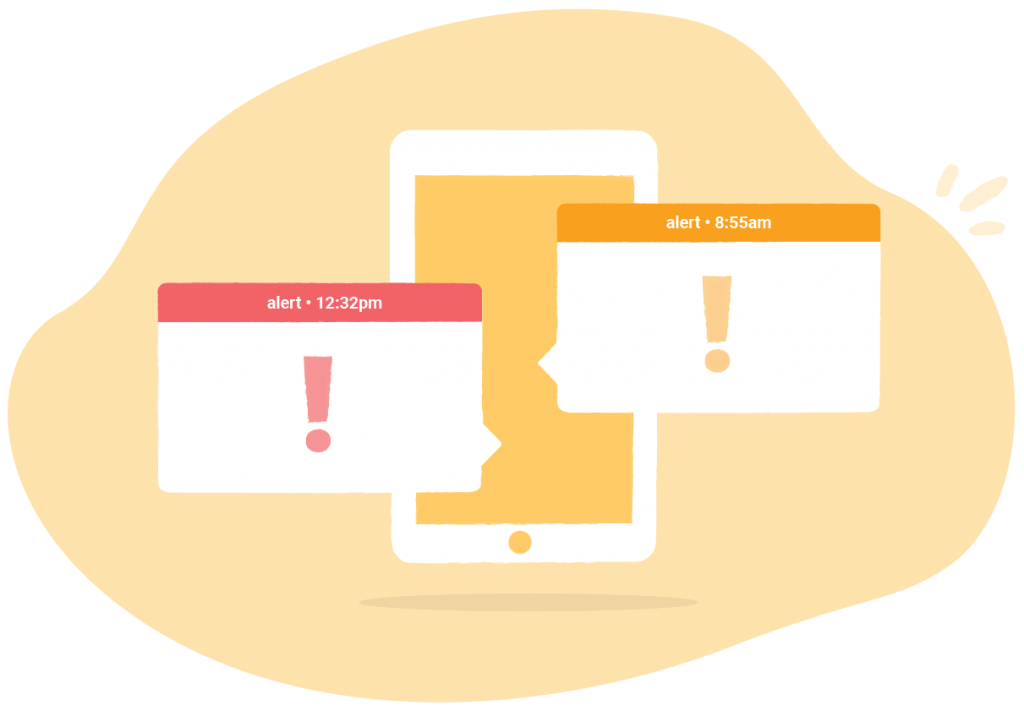 Digitally-enabled care for multiple chronic conditions
Medly for MCC takes the foundation of Medly for Heart Failure and expands it to offer patients a single platform to support their management of heart failure, diabetes, COPD, hypertension and mental health conditions.
Each day, users are presented with personalized tasks based on their individual chronic conditions as defined by their clinical care team. After inputting readings, Medly automatically generates a single, consolidated, and action- able set of self-care instructions. Clinicians receive alerts triggered by the overall severity of patients' health status to facilitate coordinated care management of multiple chronic conditions.
Supporting patients holistically through an integrated complex care model
As part of a large multi-centre implementation, a nurse- led integrated care model is envisioned to support patients with multiple chronic conditions. A nurse or nurse practitioner is the central coordinator between the patient and their care team, to plan and execute a care plan that accounts for all the patient's monitored chronic health conditions. The Medly MCC technology acts as a single touch point to help clinicians assess real-time health status of the patient between clinic visits for early intervention, and it provides the care team with up-to-date data to create optimized and individualized care plans.